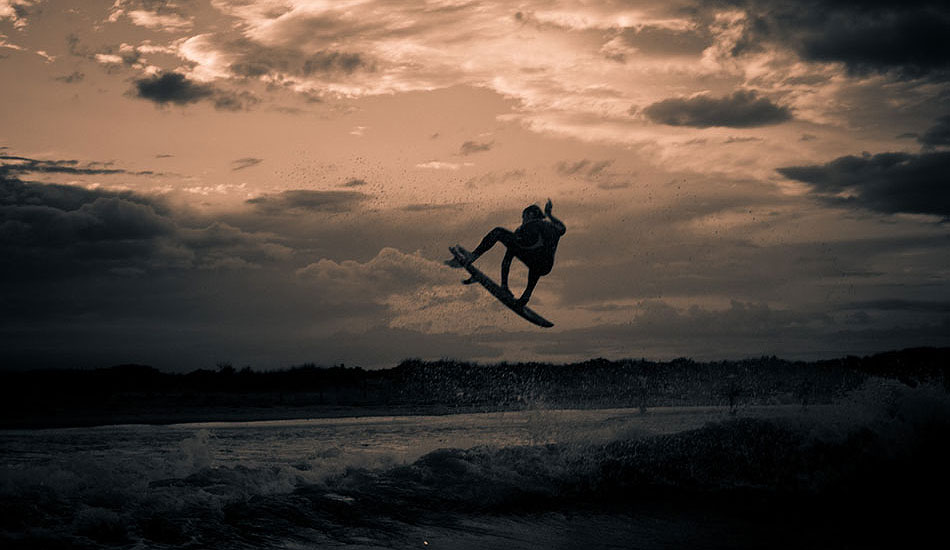 Join Boardriders
 The South Jersey Boardriders Club was started as an idea to broaden the base of surfers in our area, create fun, friendly, competitive surf contests between our shore towns and give back through the sharing of ocean awareness education and board drives to provide equipment for underprivileged kids. The inspiration came from the world-famous Australian Surf clubs known for their large community participation and impressive talent pool.
SIGN UP TODAY ONLINE
Thats right! You can join South Jersey Boardriders right here, RIGHT NOW!
Your membership is more than just a financial contribution, you're taking part in something we believe will be a driving force in the surf communities we are so grateful to take part in. We aim to spread a stoke well beyond our coastal borders and a few fun days competing for our clubs is where we'll get our feet wet! Oh Yeah, we're gonna send you a T-shirt too! View and print the Tri-fold here, or scroll down and sign up instantly online!
View Tri-fold